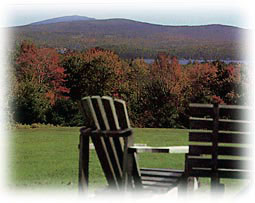 Live Free and Write
A New Hampshire Getaway for Poets & Writers
**With Special Guest Maxine Kumin**
August 21-26, 2011

Join us in New Hampshire for a different kind of Writing Getaway. Make progress on your memoir or poetry while enjoying the refreshing New England summer. Take advantage of daily writing time, workshops, catered meals and relaxing by the pool. With Peter Murphy, Mimi Schwartz & Special Guest Maxine Kumin. Learn more


Our Participants Say It Best!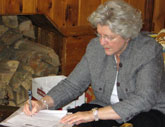 "I've never done an over-night writing seminar before, and I was amazed at how much writing happened just being away from home. The pacing was just right—enough personal time and a balance of sharing and feedback. The atmosphere was perfect: it was open, honest, sincere, and so encouraging, making everyone in our group feel comfortable exploring and sharing. Definitely worth the money, the drive, and the time!"
~ Anne S., Past Live Free and Write Participant

Only a few spaces left. Register today!


Questions? Contact Peter: 1-888-887-2105 or peter@murphywriting.com

Update Your Email Address -+-+- Forward to a friend